Deciding on a kitchen cabinet color is one of the major choices you'll face during your kitchen renovation. To achieve your vision for the space, it's essential to consider every detail from every angle.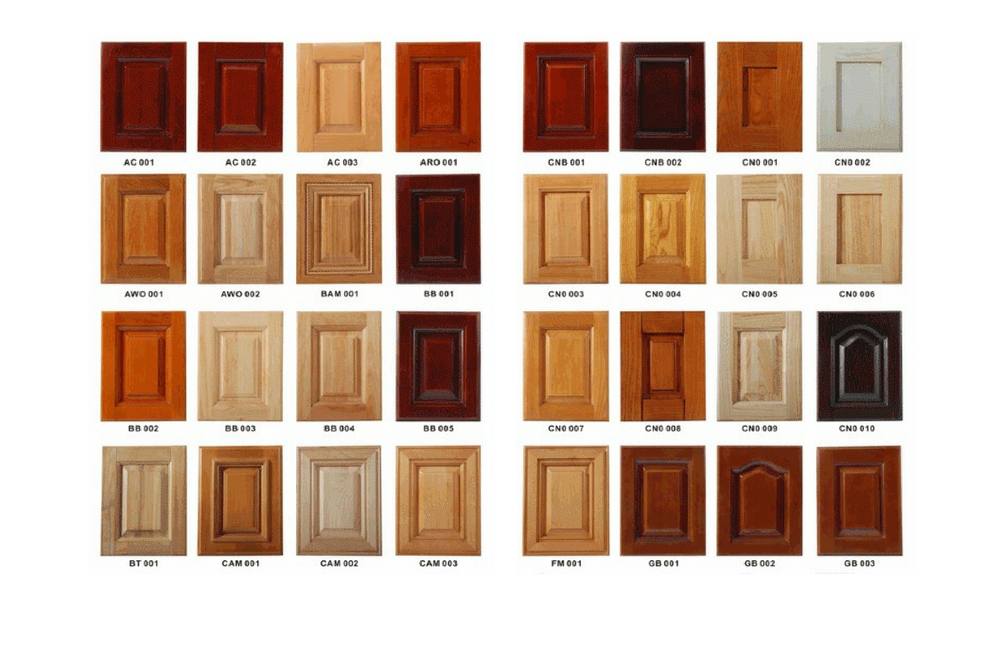 Kitchen cabinet color will affect the mood of the room and dictate how the other pieces of the design fit together. It's easy to get overwhelmed when you see all your options, from stains to paint shades.
Your Cabinets Are the Centerpiece
Think about it — your cabinets are like the walls of your kitchen. While wall paint color is important to consider since you want to make sure your kitchen cabinet color doesn't clash, it's the cabinet shade that will set the tone for the room, not the wall.
The same rules for paint colors apply to your cabinets. Darker colors will make the space look smaller, while lighter colors enlarge a living area.
Since your cabinets will take up most of the wall space, many designers recommend choosing this color first, then deciding the rest afterward.
Consider Lighting
In kitchens, lighting is usually directed toward the work area. This could mean track lighting pointing toward the counters or hanging island lights shining toward the center of the room. When you're choosing countertop color then considering the shade of your cabinets, think about where you want the eye drawn.
The eye will naturally look in the direction of the light, but by contrasting your cabinet color with your countertop color, you could bring the focus upward. It's all about what effect you like best.
Quality Beats Color Choice
Always remember that the quality of the materials you choose is vitally important — much more so than the color you decide to paint or stain the exterior. It's also more important that your cabinets function well.
Invest in organizational systems to use dead space. Get under-cabinet lighting to brighten the room. Your cabinets can enhance your life in many ways, and it doesn't have anything to do with the color.
What Will Stand the Test of Time?
Some colors and stains go out of style, as do some hardware choices. Your best bet is to pick what you like best, but make sure it's easily customizable if you have to sell later on or you know you're going to want a change. Get superior wood cabinetry with removable hardware so you can control the look.
AWA Kitchen Cabinets specializes in providing high-quality cabinets at affordable prices. We can help you choose a kitchen cabinet color and complete the style you want for your kitchen. Call us today for a free quote — we're excited to help with your renovation project!